EXCEPTIONAL TALENT FOR EXCEPTIONAL TIMES
Parson Finch owns the solution and takes the burden off you. Temporary, fractional, and interim Executives.
"Focus on what you are good at and delegate the rest."

Steve Jobs
TALK TO AN EXPERT
Labor relations have undergone very significant changes in recent years, with the acceleration of the need for change processes and changes in patterns of professional behavior.
The new challenges faced by companies increasingly demand managers with recognized professional backgrounds who take on projects or hold positions of limited scope and duration.
Interim Management is the ideal solution for companies that want to expand their current management capabilities to meet specific needs, through highly qualified, experienced and competent resources, whose action has a decisive impact on business results, quickly and effectively
Interim Management is particularly recommended for companies that need specialized and competent resources for a project defined in scope and time.
Individual training, dynamic teams and improvement performances are aspects in which Coaching's tools are an added value.
THE INTERIM MANAGEMENT CAN BE MANAGED AS: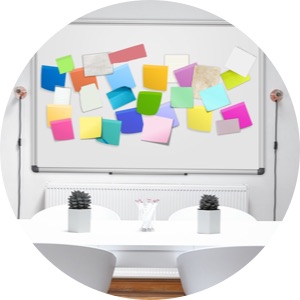 GLOBAL DESIGN CONSULTANCY
Process to find the expert for a specific project
Just-in-time leadership for sustainability and profitability.
Interim Management of both low and high economy, remediation and reorganization and for organizations in development.
DISCOVER IF PARSON FINCH IS RIGHT FOR YOU
NEED SOME INFORMATION?
Here you can find the email contact that may be useful.
Don't waste any time looking for what you need.
parsonfinch@parsonfinch.com